Services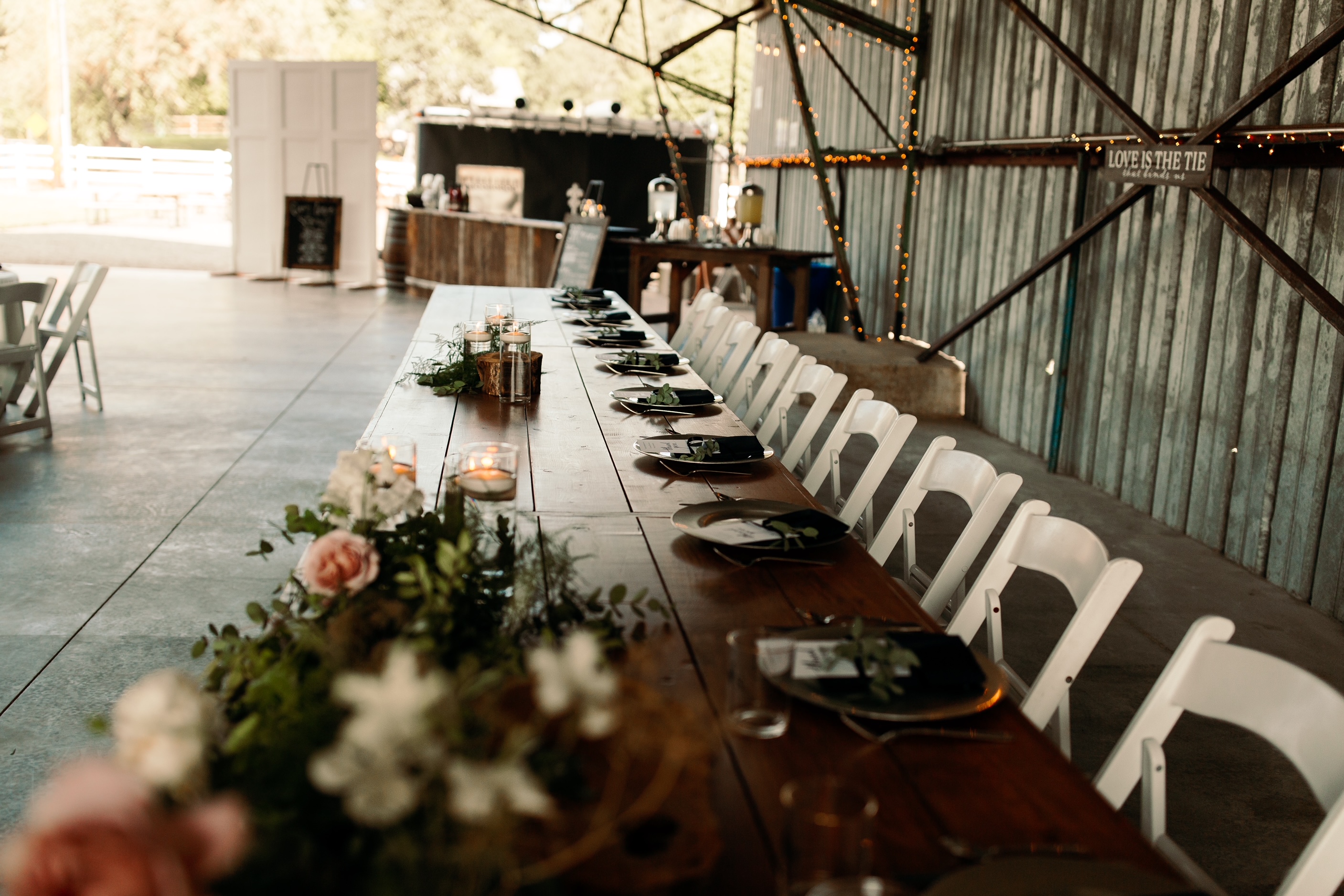 Our Services
It's Simply Your Choice.
Simply Plated Catering offers catering events with four options for meal service:
Buffet, Family-Style, Plated Meals and Charcuterie Boards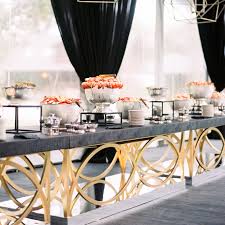 Buffet Service Includes:
Buffet-style dining has stood the test of time and continues to be a popular choice for many occasions. By definition, a buffet is a meal where guests serve themselves from a variety of dishes set out on a table or sideboard. Simply Plated Catering will provide a large selection of cuisine for your guests to decide on as well as an entrée cutting station as one of our staff prepares and provides the desired amount, if necessary. Buffet Style dining remains our most trendy service for large parties.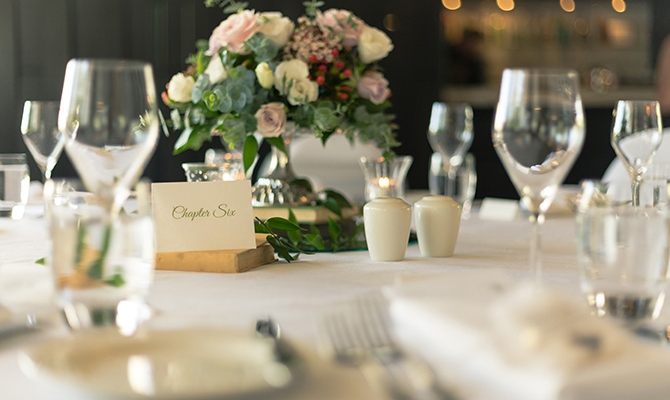 Plated Dinner Service Includes:
It is a basic rule.
The more formal the event, the more appropriate a served meal is for the occasion. If guests are expected to wear jackets, ties, and cocktail or evening gowns, the expectation will be for the dinner to be a table service meal. However, rules are made to be broken and any guest will always enjoy being served and waited on no matter the occasion.
Your guest will be seated as our staff provides and serves a pre prepared dish including their choice of entrée.
this type of service allows for easier conversation between guests, and it maintains consistent serve times for each individual. This option also allows other aspects of the event to revolve around those serving times, from toasts to speeches to special dances. Plated meals also eliminate wait times and the need to meander through a maze of tables and chairs while carrying plates and glasses.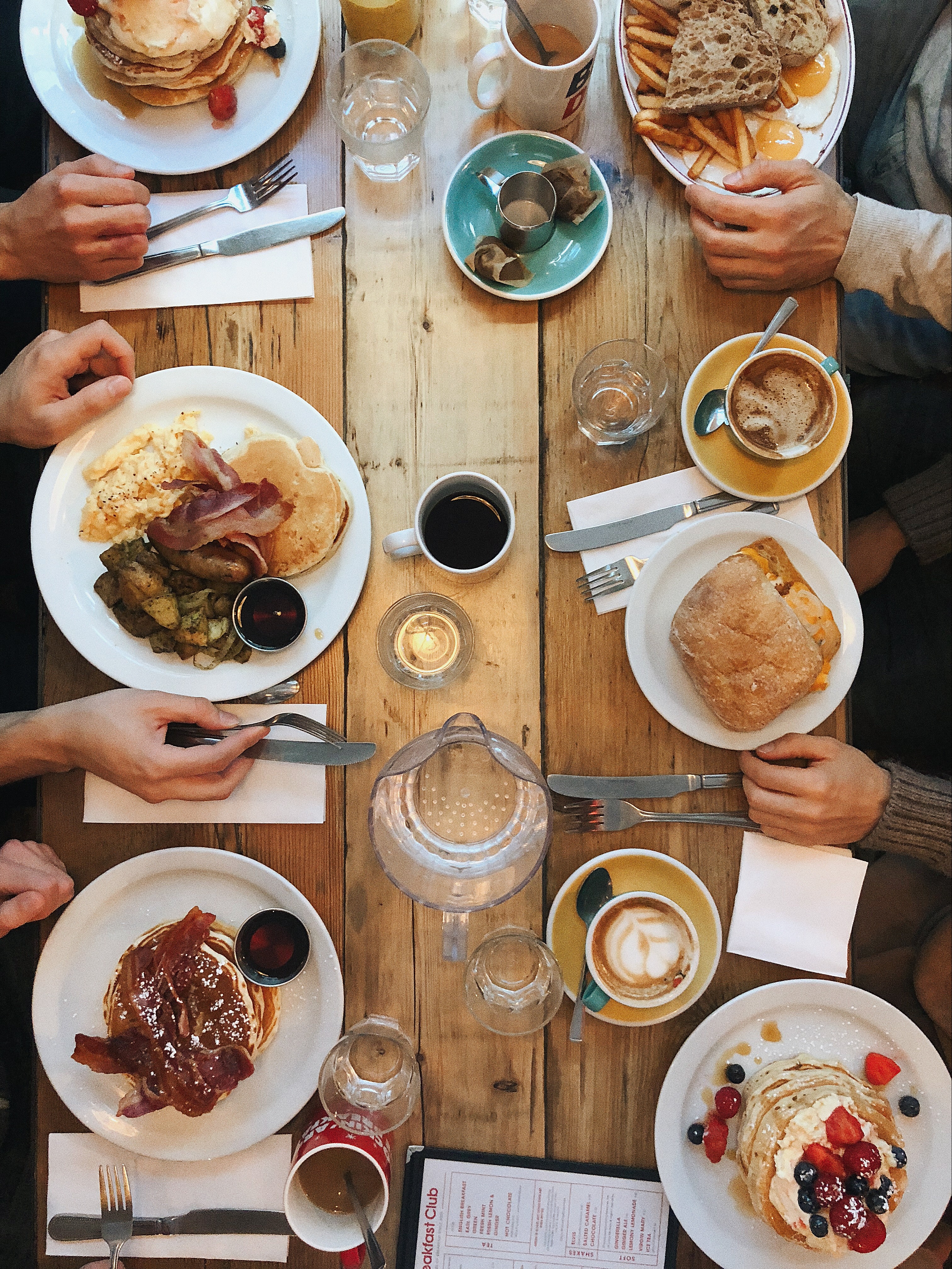 Family-Style Dining Includes:
Sometimes referred to as "Large format dining," is when your meal is served on larger platters meant for sharing, rather than as individual plates. Your guest will then serve themselves.
Charcuterie Board
In the French tradition, a charcuterie board is an assortment of meats, cheeses, artisan breads, olives, fruit, and nuts, all artfully arranged on a serving board. Perfect for a light menu without the fuss.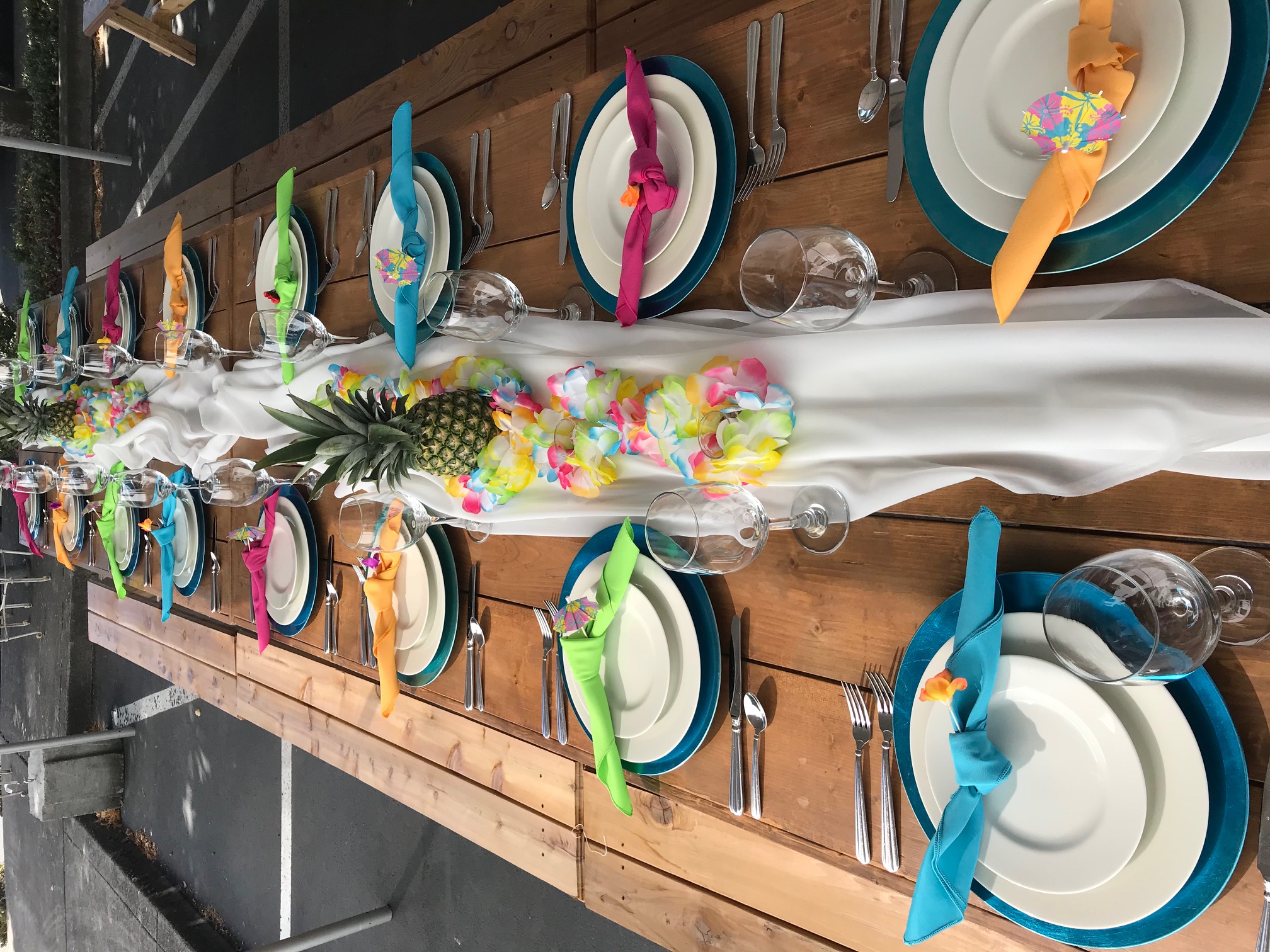 Dinnerware, Flatware, Glassware, Linens Etc. Complementary and Rental Options.
Simply Plated Catering will provide complementary paper plates, plastic eating utensils and paper napkins. However traditional dinnerware, flatware, glassware, linens, etc. are available for rental through our sister company A Covered Affair at discounted pricing.

Alcohol Serving: Beer & Wine
If you Provide the beer & wine, Simply Plated Catering will professionally serve it.
Simply Plated is available to add to your event through our bartending service. Our OLCC certified and insured staff are here to assist you in serving beer and wine to your guests in a professional and friendly manner.

Our staff is available for hire at $45 per hour with a three-hour minimum. Please inquire within for more details.
Catering Fee:
Your catering fee is determined by your guest count, food choices and is inclusive of the following by your Simply Plated Catering team: setting guest tables with linens, setting your dinnerware, flatware, and glassware, tray passing appetizers with complimentary cocktail napkins, and clearing tables of dinnerware, flatware, glassware, and linen napkins after dinner. Setup of table linens and dinnerware is based on an hourly rate of $85 per hour with a two-hour minimum.
A gratuity charge of 15%-20%may be applied to all staffed events.